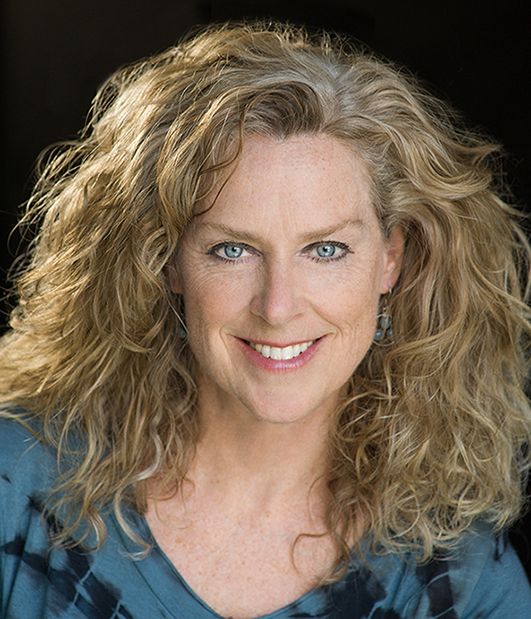 Born and raised in the suburbs of New Orleans, Louisiana, I attended the University of New Orleans and graduated with two Liberal Arts degrees; Bachelor of Fine Arts in Graphic Design and Bachelor of Communications in Cinematography. I studied everything I could in the visual arts arena including black and white fine art photography, drawing, painting, printmaking, television production, acting, set design, stage makeup and art history.
Immediately after college I lived abroad in Europe, in Belgium, Italy, Spain and Lichtenstein, although primarily in Innsbruck, Austria for two years before moving to Atlanta to pursue my passion in photography at the Portfolio Center and broaden my skills and knowledge in Commercial Photography.
After a year of assisting professional photographers, I landed my first full time job as one of three staff photographers at Turner Broadcasting Systems. I photographed numerous celebrities and events for TBS SuperStation, CNN, Headline News, the Atlanta Braves, the Atlanta Hawks, World Championship Wrestling, National Geographic and the Goodwill Games in Seattle.
In 1991 I began my own Professional Photography business and I'm grateful to have had the opportunity to experience and photograph the variety of people and places that this business has taken me.
I am a people person by nature and a chameleon with each job I shoot. Whether shooting formal studio portraits of CEO's, celebrities at high-profile events or family portraits, I connect with the environment I'm in, and with intuitive ease, direct individuals so as to capture images that combine my creative input with the client's vision of the end result. It's the next best thing to magic!
I enjoy the variety of assignments with which I have had the good fortune to be involved, and I am forever looking forward to seeing what's next on my photographic agenda.
Please call or email with the details of your project. I will be happy to assist you in any way I can.
~ Teryl